United States
Indiana
Indianapolis
46032
Feb 14
317-649-8833
Contact Seller
Info
Classified Description
Foundation Repair | Carmel, IN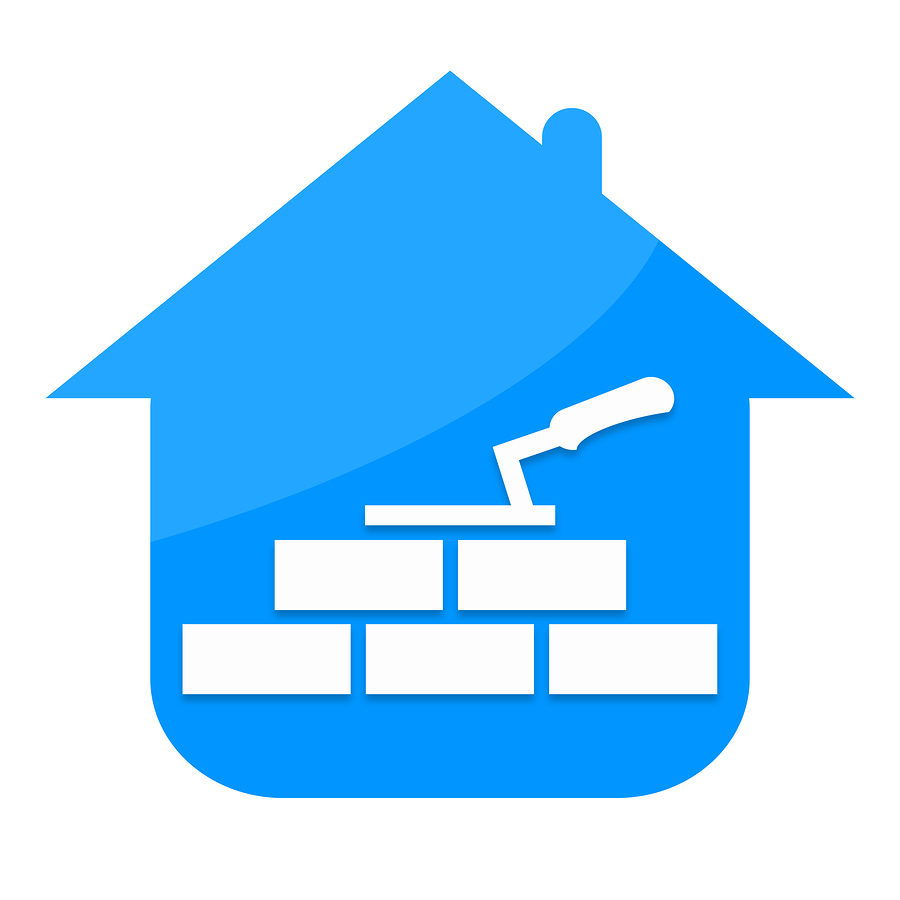 The Carmel Foundation Repair & Waterproofing Crew is a team with years of experience that is ready to help you keep your house safe. We think of a house as a tree: strong roots grounded deeply in the earth will ensure that the tree can grow tall and strong, and even withstand harsh storms. Like a tree, a house should have strong foundations so it offers the best shelter and weathers the worst of storms. We offer a variety of services to make sure your home's roots are dug in deep.
About Us
Since 1996, our company has had one goal in mind: making sure your home's foundations and strong and sturdy. We've been helping homeowners in the Carmel, Indiana area for years offering a helping hand with basement repairs, concrete leveling, and our foundation expertise. Unlike other home repairs, the job we do requires special equipment and training which is why we take the time to train our staff members to offer the best service for you. We base our service on friendly and trustworthy work. We are a proud AccuLevel company.
Our Services

We began only offering basement repairs mainly for flooded basements and leaks. After years of being in the business, we have expanded our repertoire to respond to our customer's needs. We now offer a variety of services including basement repairs, foundation repairs and creation, mudjacking, and other expert jobs related to concrete services. The Carmel Foundation Repair & Waterproofing Crew is focused on two things: making sure you get the best customer service and ensuring our team is trained properly to do the job right. You can trust us to make sure your basement never floods again.
We serve customers throughout Indiana, including Carmel, Zionsville, Fishers, Noblesville, Fortville, Broad Ripple, Lawrenceville, Westfield, Meridian Hills, Indianapolis, Hamilton County, Marion County, and surrounding areas. If you live in these areas and are in need of foundation repairs Carmel, call us today.